Position
Qualification
Experience
Senior Accountant
( Taxation knowledge must )
Graduates
Min. 5 years
Sales Executive
Graduate & MBA, BMS
1 to 3 years
Customer Relationship Officer
Graduates and experience in Facility Management
1 to 2 years
Aparna Biwalkar
Legal Head
I have been working for Panvelkar Group for last 15 year as legal head. Working with Panvelkar Group provides me with a sense of security in potentially stressful situations.I am extremely optimistic about the future of our firm. Yes, the business continues. But more importantly, the culture we value is alive and well.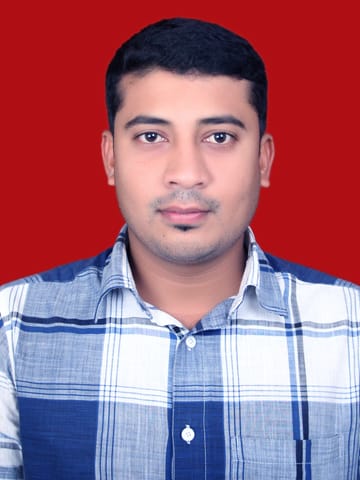 Mayur Dalavi
Civil Engineer
I'm grateful to all the staff and management for their humble support during my five years of journey in this esteemed organisation. I have learned many new things from my seniors as well as juniors. I received kind support from everyone. I'm sure my tenure in this company will give my career a boost and I hope I get all this guidance throughout. Thank you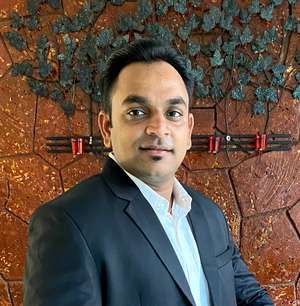 Amardeep Patil
Marketing Executive
I have been working with Panvelkar Group since last five years. I havent found a single better opportunity , given by any other organisation than Panvelkar Group.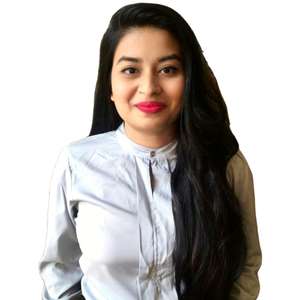 Shanti Sharma
Sales Executive
My self Shanti Sharma Since 1.5years I have been working with this organisation. As a Sales Executive. Everyday I learn new things from people which is really productive in professional life. I lookafter organizing event in ths organisation where we share a motive of bringing smile on Customers Faces.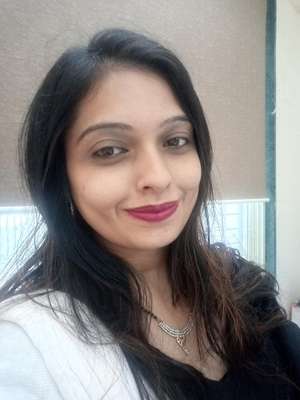 Priyanka Dodeja
CRM Executive
I joined this company on 2020 & I enjoy my job. Every day I learn something new like values, ethics and corporate affairs from the MD Mr Rahul Panvelkar & Chairman Mr Vijay Panvelkar.