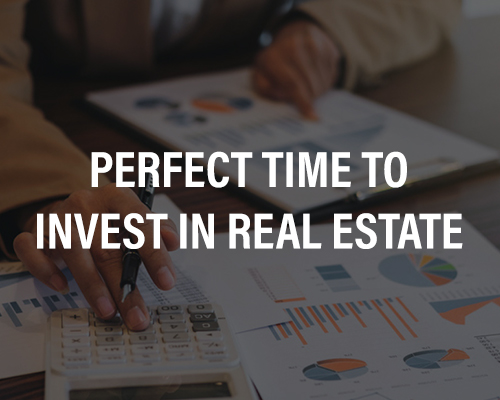 The Union Budget is out and has plenty of surprises for various industries and business sectors of the country. While the real estate sector had great demands list in regards to the Union Budget 2019, the Finance Minister Nirmala Sitharaman has managed to render the sector the demands that went unnoted.
The budget has brought additional tax benefit for the affordable home buyers. The government has increased the tax deduction benefit against interest on affordable housing home loans up to 45 lakhs. The Interest deduction has been increased to 3.5 lakhs for the home loan on affordable housing, which was earlier 2 lakhs, till 31 March 2020. There is a probability that this implementation may bring up sales and give a push to the fence-sitters to get back in the markets.
The government, through Pradhan Mantri Awas Yojna (PMAY), has been making rigorous efforts to achieve its target of 'Housing For All by 2020'. In its efforts, it has sanctioned 81 lakh houses already under the PMAY-urban and has proposed to sanction 1.95 crores more houses under the PMAY-rural. With this, the government has been trying to boost affordable housing in the form of allowing infrastructural status and by providing additional tax benefits of approximately 1.5 lakhs on home loans under the affordable housing category. This step by the government is a bold one which will increase the participation of home buyers and shoot up demand.
hile presenting the Union Budget, Finance Minister Nirmala Sitharaman said, "Our economy was at approximately US$ 1.85 trillion when we formed the Government in 2014. Within 5 years it has reached US$ 2.7 trillion. The Indian economy will grow to become a 3 trillion dollar economy in the current year". The improvements that have been brought in this year's budget marks a good period for the real estate industry it seems.