FIRST TIME HOME BUYER?
AVAIL OF THE PMAY TAX BENEFIT!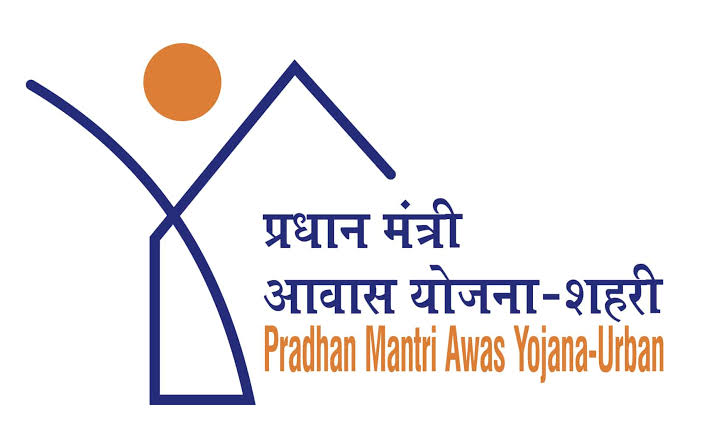 Mumbai is one of the biggest and most progressive cities in the world. And with the huge influx of people entering the city every day, there is bound to be a huge demand for housing. However, due to this demand, the cost of a property is on the rise, which makes living in the city a huge financial burden.
As the city advances in technology and infrastructure, people come from all over the country to make a life for themselves. As many of these people come from rural areas or T2 - T3 cities, they find it difficult to land very high paying jobs as they may not be as well educated. This leads them to enter the manual labour workforce and earn a meagre wager which gets sent to their homes and leaves barely enough for them to live on.
Therefore, the Indian Government introduced the Pradhan Mantri Awas Yojana, which aimed to provide housing at an affordable price to weaker sections of society, lower-income group people, urban poor and rural poor. There is always a huge demand for manual labour and this scheme makes it much easier for the labour class to get housing in the city and rural areas.
PMAY has made affordable home-buying more accessible to these sections of society who, instead of living in harsher conditions, can live in a home with electricity, water and facilities. This endeavour involves the construction of around 20 million houses at an affordable price by March 31, 2022 and has the financial assistance of USD 31 billion from the Central Government.
But that's not all, PMAY grants several Tax benefits for home buyers and decreases corporate taxes for builders, who can, therefore, sell the flats to the home buyers at a more affordable rate. In addition, the interest on loans under PMAY is significantly lowered in order to make them more accessible.