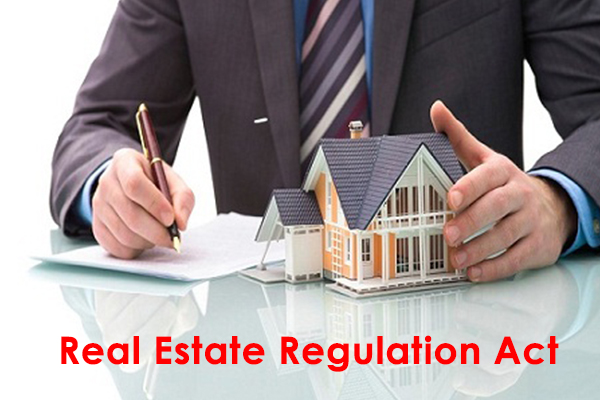 May 1, 2017 has seen the RERA come into force, which is being seen as a welcome change in the real estate industry. Every stakeholder is looking forward to some major changes and improvements, once this act is officially in motion.
Post demonetisation, the flux in the industry has begun to settle. The prices which had skyrocketted finally saw a slight dip, but the investors as well as the builders were cautious. No one was willing to put their precious savings into housing.
Now, RERA is set to benefit both, the home-owners and the investors. By bringing transparency and accountability into all transactions and accounts, a marked improvement will be visible in this sector.
Maharashtra is one of the first few states that will be actively enforcing RERA, thus giving the much needed security to home-owners, while bringing credibility and reliability to builders and construction groups.
RERA's primary focus will be to protect the home owner from unscrupulous builders and delayed deliveries
In the forthcoming months, RERA will bring:

Greater transparency at all levels
Accountability by builders and developers
Boost consumer confidence, encouraging them to invest
Improved funding, helping the real estate enjoy greater fiscal health
Attract FII, i.e Foreign Institutional Investment
Ensure timely delivery of projects

Together, let's usher in a change.