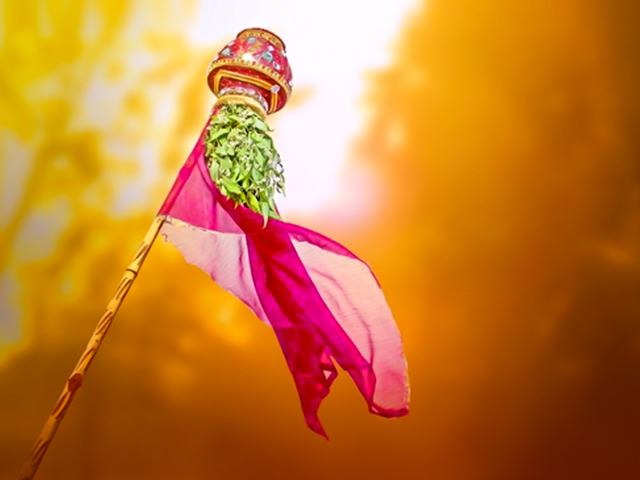 Indians are one lot where auspicious occasions dictate major purchase decisions. Whether it's jewellery, automobiles, or even real estate, a festival marks new beginnings in all sectors. Tons of attractive offers from builders resurface, luring customers to buck up on their decision making process. Gudi Padwa, the day that commemorates the onset of the New Year according to the lunisolar Hindu calendar, is extremely relevant to real estate purchase in India, and there couldn't have been a better time for investors. If you're a prospective investor looking to buy a brand new property, the Panvelkar Group's Mega Exhibition is just the right place to be.
Keeping in sync with the festivities, Panvelkar Group has introduced attractive limited period offers on all its properties, entailing heavy discounts. A range of residential properties for sale in Badlapur and Ambernath, ranging from 1 BHK, 2 BHK, Penthouses, Row houses, shops and commercial spaces will be on display for prospective homebuyers to purchase affordable properties at slashed prices. Once you narrow down a property to buy, pay just a sum of INR 11,000 as the booking amount, along with submitting 3-month salary slip, 3-years Income Tax Returns, and 6-month bank statement, and you're done!
Property rates at the Mega Exhibition start from 22.50 Lacs (all incl.) with no hidden charges. The exhibition that's slated to take place from April 8th till April 10th, brings with it multiple reasons for you to make the most of this festive season. After all, it's not every day you buy a home now, do you?
Venue: Mankivili, Nr. Fire Brigade, Badlapur(E)
Timings: 10:00 a.m. to 7:30 p.m.
From: 8th - 10th April 2016
Browse through the details of Panvelkar Group's Mega Exhibition here: www.megaexhibition.in